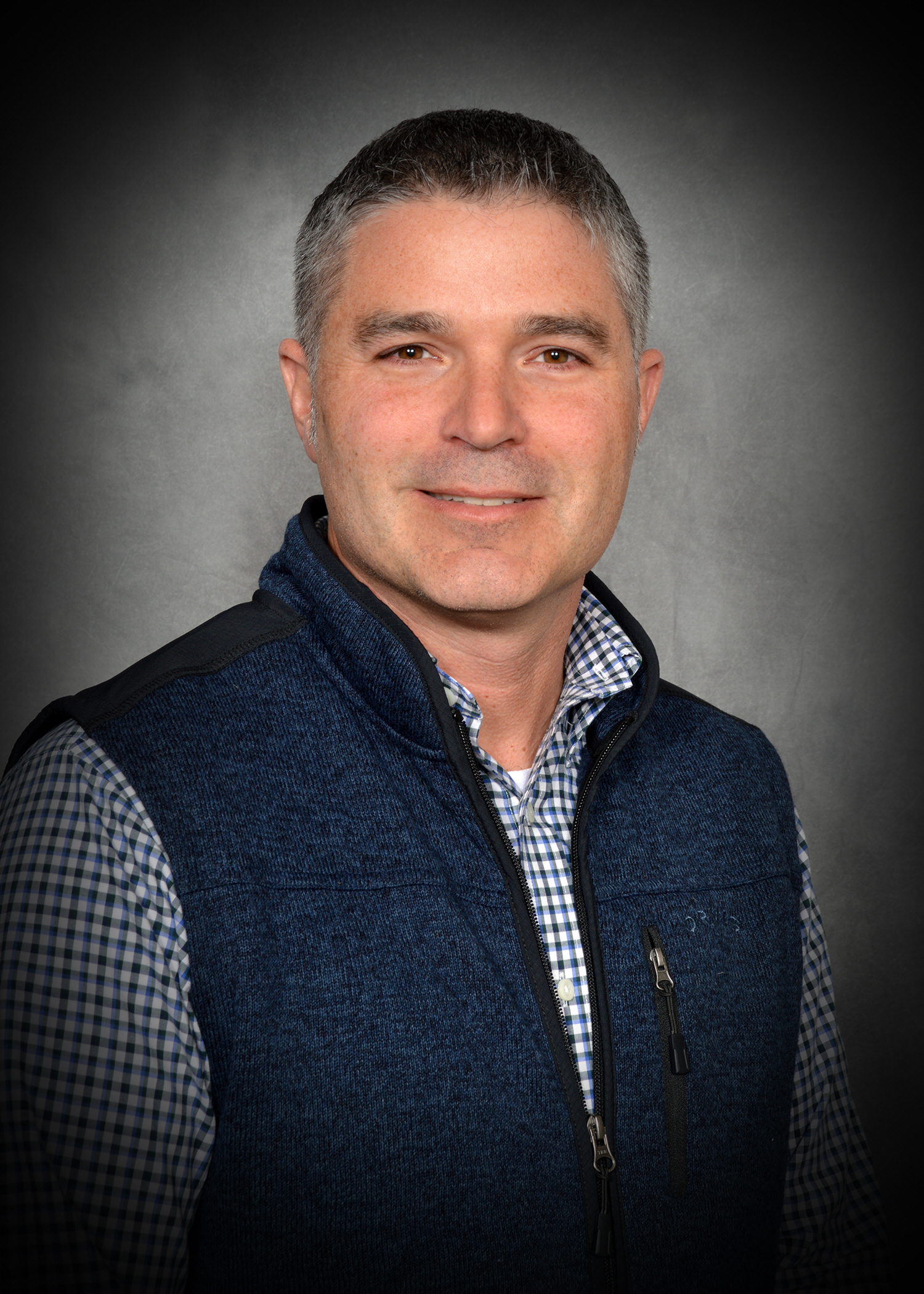 Matt jones is what you might consider a voracious reader. It's not uncommon for him to read a book – probably a Sci-Fi or suspenseful thriller – in a day or two. To some, this doesn't seem like a big deal. For Matt Jones, however, that's absolutely huge.

See it wasn't that long ago as a child in Alabama that Matt suffered from dyslexia, a learning disorder that makes it difficult for children and adults to read and spell.

"Growing up was hard on me, so when I was young I just wanted to be an adult," he says with a slight laugh. "I would have about 30 minutes of free time after school, but then my parents would work with me from about 3:30 until 9 or so every night."

Around the time he was 17 or 18 years old, after being home-schoold during high school, "something clicker" for Matt. Not long after, he read his first book, "The Firm" by John Grisham. I was learning how to type and I realized that I remembered what I was typing, which wasn't the case when I was handwriting or reading," said Matt. "That was the turning point."

Since then, Matt, who was an accounting major at the University of Alabama-Birmingham, has loved to read.

That was the turning point, also, in Matt's professional life. He's been wildly successful throughout this career, first a runner for the Eyster Key Tubb Weaver & Roth firm in Alabama, and then his financial analyst, and then as a real estate agent. He first joined Keller Williams in Colorado Springs more than a decade ago.

"I love helping people get to where they want to be," he says. "I love seeing faces light up when they walk into their home for the first time."

Getting to Know Matt:

1. My favorite movie is: Steel Magnolias

2. My favorite TV show is: I watch a lot of TV, but I'd say True Blood is probably my favorite show right now.

3. My favorite musician/type of music is: I'm eclectic in my music choices because it's a huge outlet for me. I
have more than 20,000 songs on my computer, so depending on my mood I can find something I like.

4. My favorite book or author is: I enjoyed the Twilight series, so my favorite author would be the one who wrote
those books, Stephenie Meyer.

5. My favorite type of food is: Mexican.

6. Words I try to live by are: If I'm tempted to ask myself "why me," I immediately respond with "why not me."

7. The one person in history I'd love to meet is: My grandmother (father's mother) because I've heard how she
was such an incredible woman.